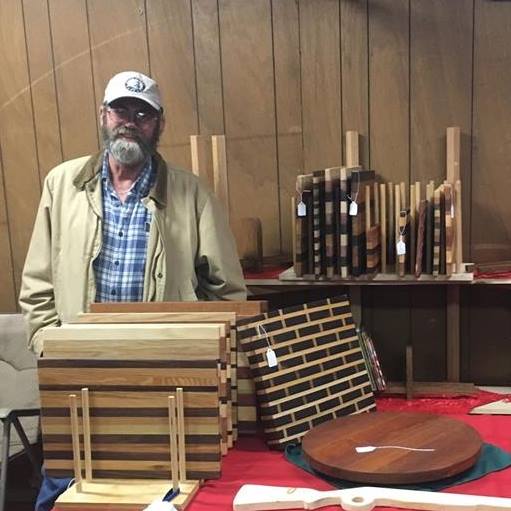 Products
Other products we specicialize in that we may not have pictured include barn doors, mantles,cabinets/counters, cutting boards, chopping blocks, serving trays, jewelry, toys, kalidoscopes, lazy susans, coffee and accent tables, bowls, ornaments, coasters, salt and pepper shakers, and many more.
Suggestions
Have an idea for a new product or need a custom-made design? Let us know! All items are hand-made by Rickie, and he is always finding new, unique things to make.
Get in Touch
By phone at (336)669-2218 or (336)508-4806
By email at rlemons58@gmail.com or blemons64@att.net
Or message us below.